About me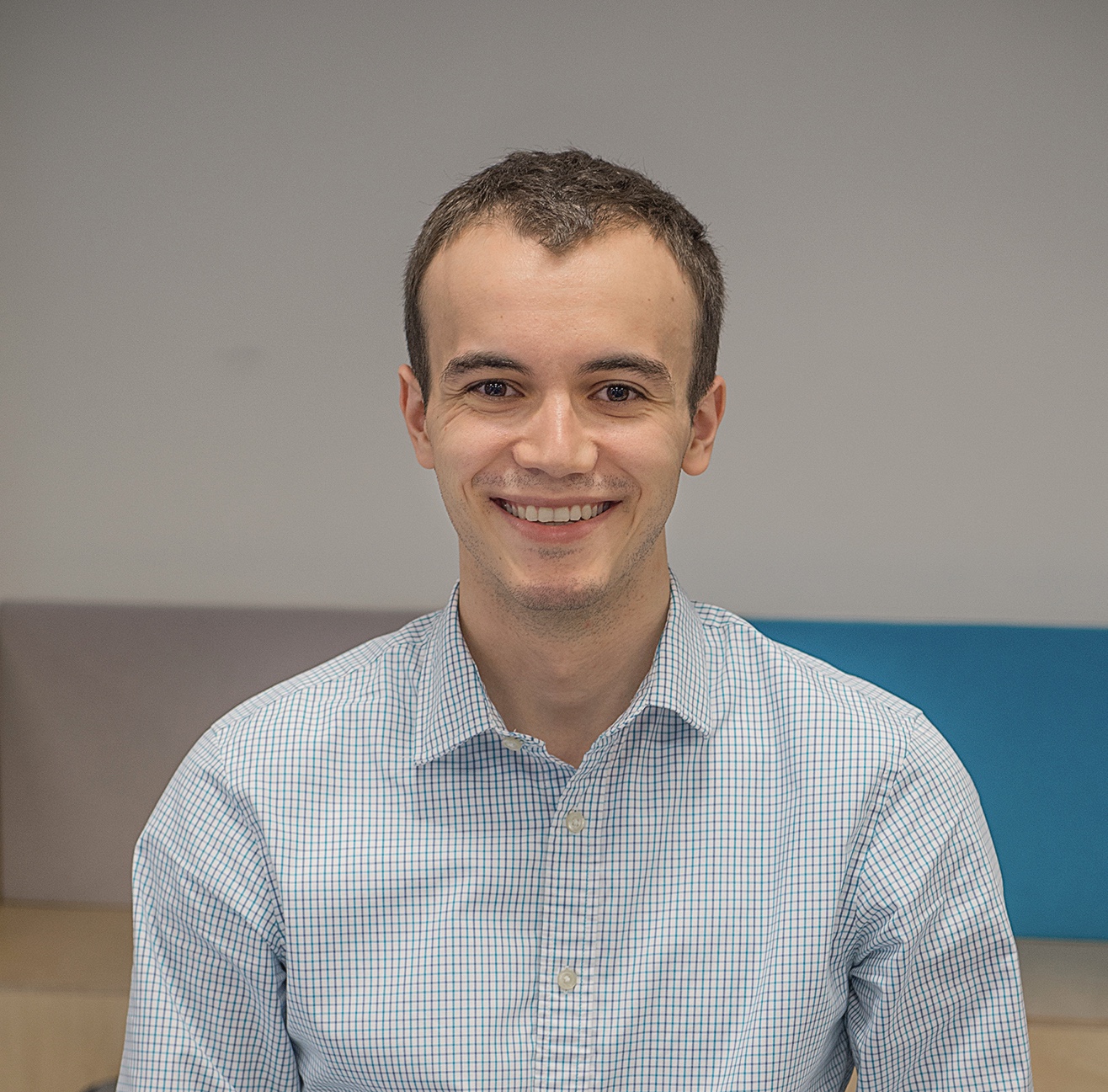 Bio
I am a passionate, methodical, and deeply analytical person. There are no unsolvable tasks or problems for me, and I strive to make any uninteresting task interesting so that it can be solved with pleasure. This allows me to succeed in what I do and keeps me moving forward.
In my work, I strive to provide my teams and each employee with the atmosphere, processes, tools and opportunities to do what they do best. This allows us to constantly move forward and always achieve our goals.
It's important to me to create a valuable and useful product for our clients, whether it's a person, another company or someone else.
I am constantly working on my personal and professional growth, as I believe it is the key to a better future for me and everyone associated with me and my work.
Personal Projects

Founder
Display My IP — macOS app that displays your IP in menu bar

Developer
PushAll.RU — Instant notification service
Developed iOS app.
Developed Wordpress plugin.
Academic Background
M.S., Computer science
MAI - Moscow Aviation Institute (National Research University)
Moscow, Russia
B.S., Computer science
MATI - Russian State Technological University named after K.E. Tsiolkovsky
Moscow, Russia
Additional Education
Async Architecture
Fedor Borshev School, Online course
Completed units:
Intro in async systems, Events and data models design with Event Storming technique, Message brokers, Schema evolution, Analytics and testing in distributed systems
Management in IT
PSY v IT, Online course
Completed units:
Self-representation, Employee motivation, Employee development, Fears of managers, Conflict management, Communicating with complicated persons, Work-life balance, Negotiations and Coaching teams
Teamlead, Stratoplan 9.0
Stratoplan, Online course
Completed units:
Constructive confrontation, Negotiations & Conflicts, Task management, Business communications, Overview of project management, AGILE, Employee motivation and Team composition
Teamlead in development
Devleads School, Moscow, Russia
Completed units:
Self-representation, Developers hiring, Conflict management, Employee motivation, Employee development, Becoming a teamlead and Work-life balance
Skills
Core team management skills
Staffing and team composition
1:1s
Employee development
Team management on daily basis
Management of on-site and fully remote teams
Management of development team up to 7 employees
Management of managers
Management of department with up to 30 employees
Review and improvement of engineering processes
GTD
Software development skills
PHP, Codeception, Docker, CI/CD
MySQL, PostgreSQL and SQLite
DDD
Microservices, Monoliths, BFF and a little bit of asynchronous architecture
Used to work with Symfony 4, Yii2, Zend Framework 2, Wordpress, xenForo and OpenCart
Basic knowledge of HTML, CSS, JS, Go, Python, Bash, Swift (iOS and macOS development), C/C++
Language skills
Russian – native
English – advanced (C1)